Detailed description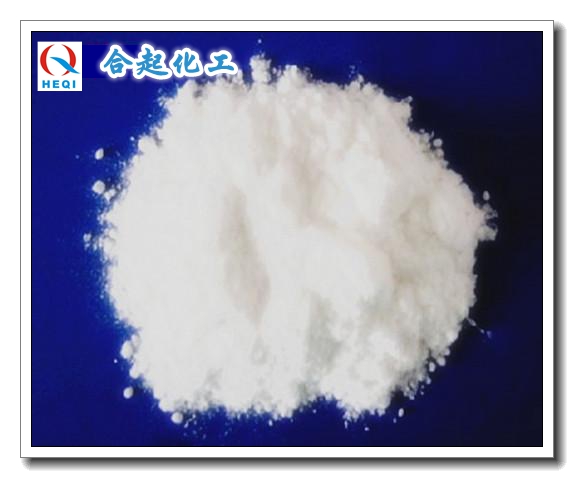 Magnesium Fluorosilicate Production SPECIFICATIONS RANGE

Magnesium Fluorosilicate Production (MgSiF6-6H2O) > 98.0 % Moisture < 0.50 % Insoluble Matter < 0.15 % Acid as (H2SiF6) < 1.00 % PHYSICAL PROPERTIES Screen Analysis, Tyler Standard Screen 100 Mesh < 15.0 % SHIPPING INFORMATION Container: Fiber Drums, Palletized on Piggyback and Motor van Trucks.

Magnesium Fluorosilicate Production Weight Drummed: 300lb drums Additional packaging may be available on request Shipping Point: Mulberry, Fl. The information contained in this data sheet is believed to be a true and accurate representation of average properties from commercial production lots and should not be considered guaranteed specifications.

Magnesium Fluorosilicate Production Any recommendations or suggestions are made without warranty or guarantee since the conditions of use are beyond our control. Nothing shall be construed to imply the permission, inducement, or recommendation to practice any invention or patent by KC Industries or by others without authorization from the owner of the patent.
Pre: Magnesium Fluorosilicate Powder Next: Magnesium Fluorosilicate